Pillars of Our Success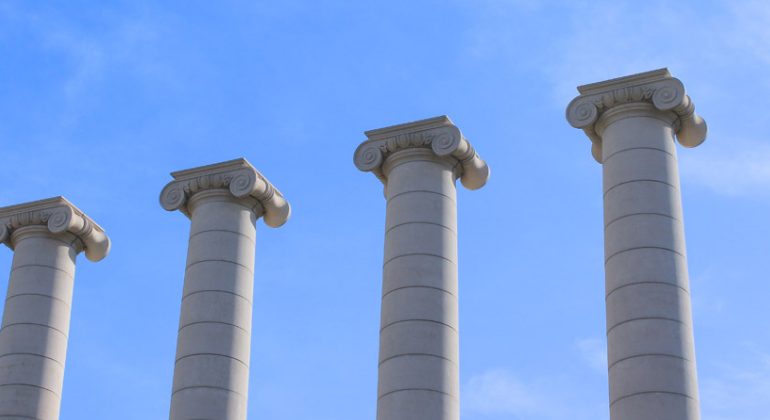 Our company is rooted in the strength and dedication of seasoned professionals who have devoted the majority of their lives to enhancing the field of school education. Our foundation lies in over three decades of unparalleled experience, which has equipped us with the skills to facilitate e-learning both online and offline, intertwined with traditional print media.
To fulfill this mission, we supplement our print publications with digital educational materials and provide comprehensive web support through our 'e-connection' portal. This holistic system fosters connections between students, teachers, parents, and schools.
Our Core Beliefs
At the heart of Seagull's ethos lie steadfast dedication to quality, relentless pursuit of excellence, the independence of research, integrity in business relations, and unwavering commitment to ethical practices.

Each of these principles is infused with a profound commitment to our vision, which forms the bedrock of our corporate identity.
Our Aspirations
Much like a seagull soaring above the stormy seas, our company is resolute in its determination to overcome challenges.

As the allure of e-learning begins to resonate with the young learners of today, Seagull aspires to foster this trend, working hand in hand with textbook learning, and establishing a strong foothold in the e-learning landscape.
Our Guiding Light
The seagull, a creature of resourcefulness, curiosity, and intelligence, showcases intricate communication methods and a sophisticated social structure. These admirable traits mirror the essence of our company.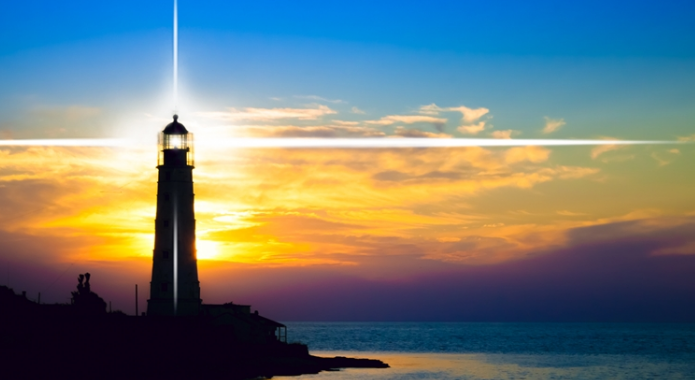 Our vision is to provide comprehensive education, using both print and digital media, in our endeavor to shape brilliant minds, fortifying the nation's human resources.